See our philosophy and commitment to helping you.
---
Our philosophy is to carefully understand each patient's individual needs.
Our goal is to help our patients keep their natural teeth for a lifetime.
Our commitment is to constantly upgrade our dental abilities through research and training. We constantly review new techniques in evidence-based dentistry.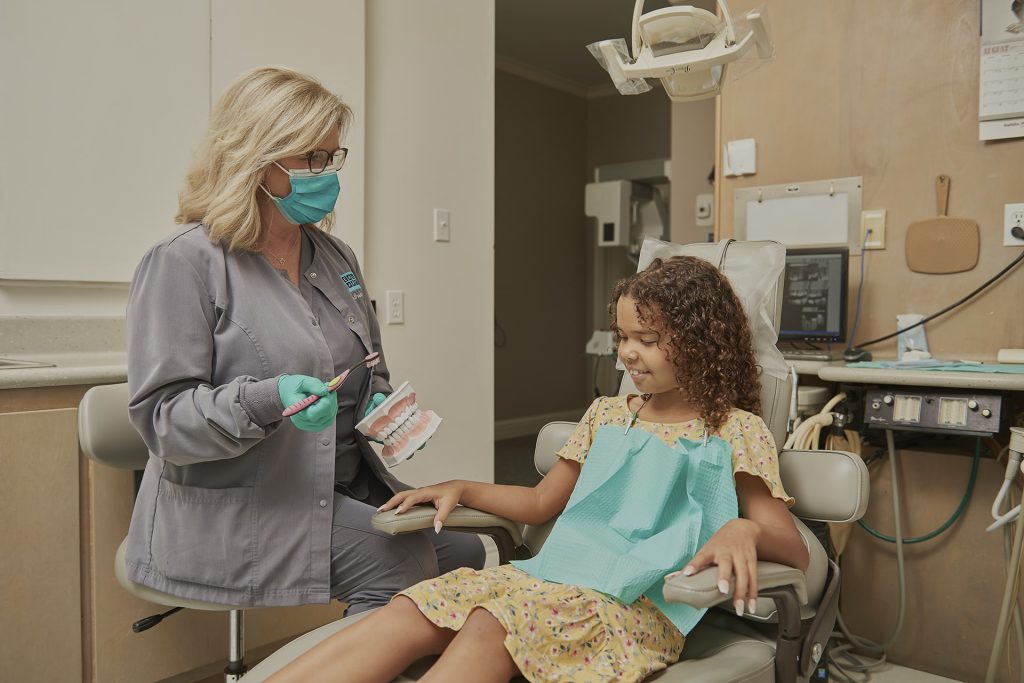 Our team is fully dedicated to helping you.
The professional dental staff at Neal Martin Dentistry are motivated to ensure you receive the utmost care. You will always feel welcome when you visit our office.
Meet Our Team
Regular exams and cleanings help keep your teeth healthy and allow early detection of any problems.
Call for Appointment